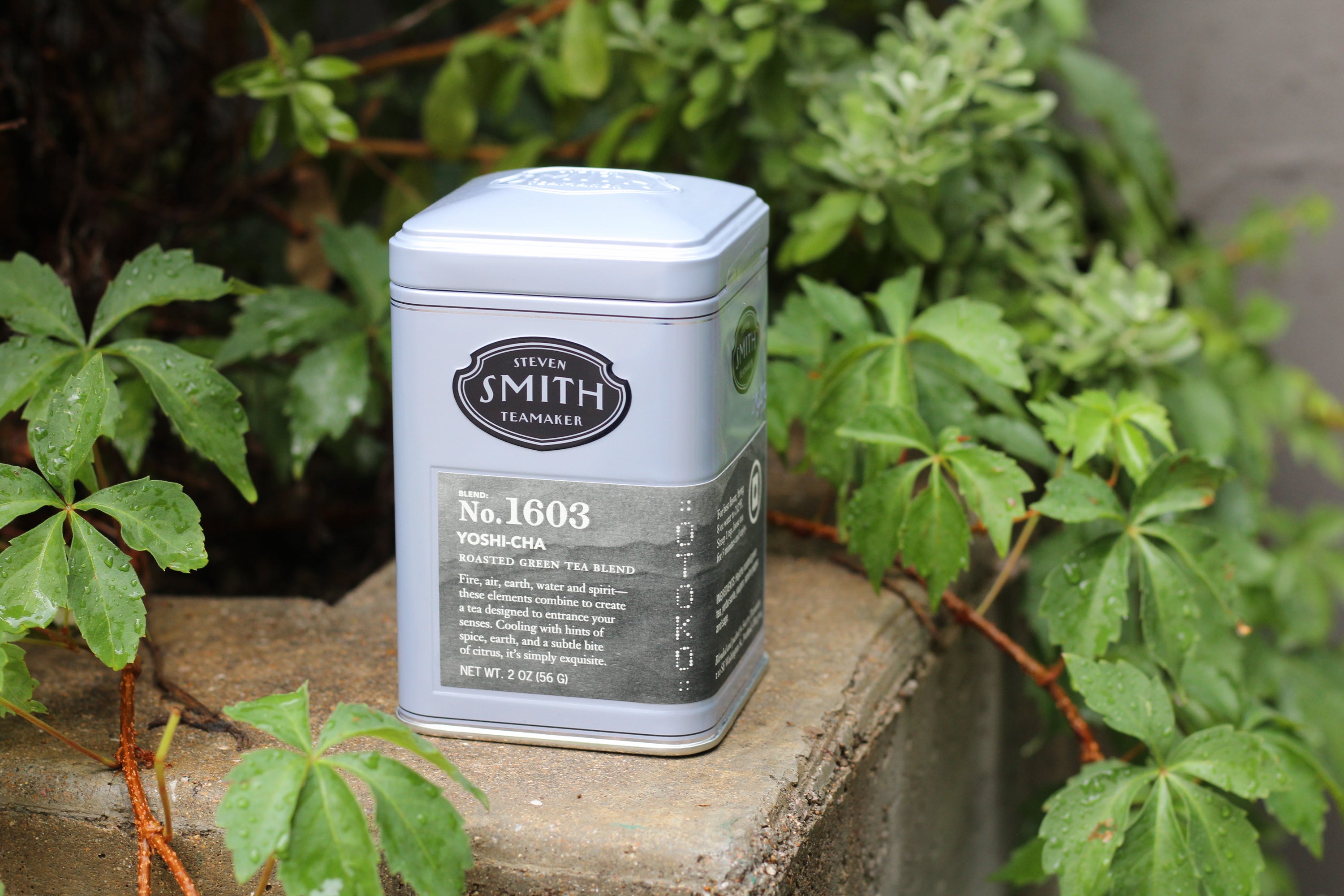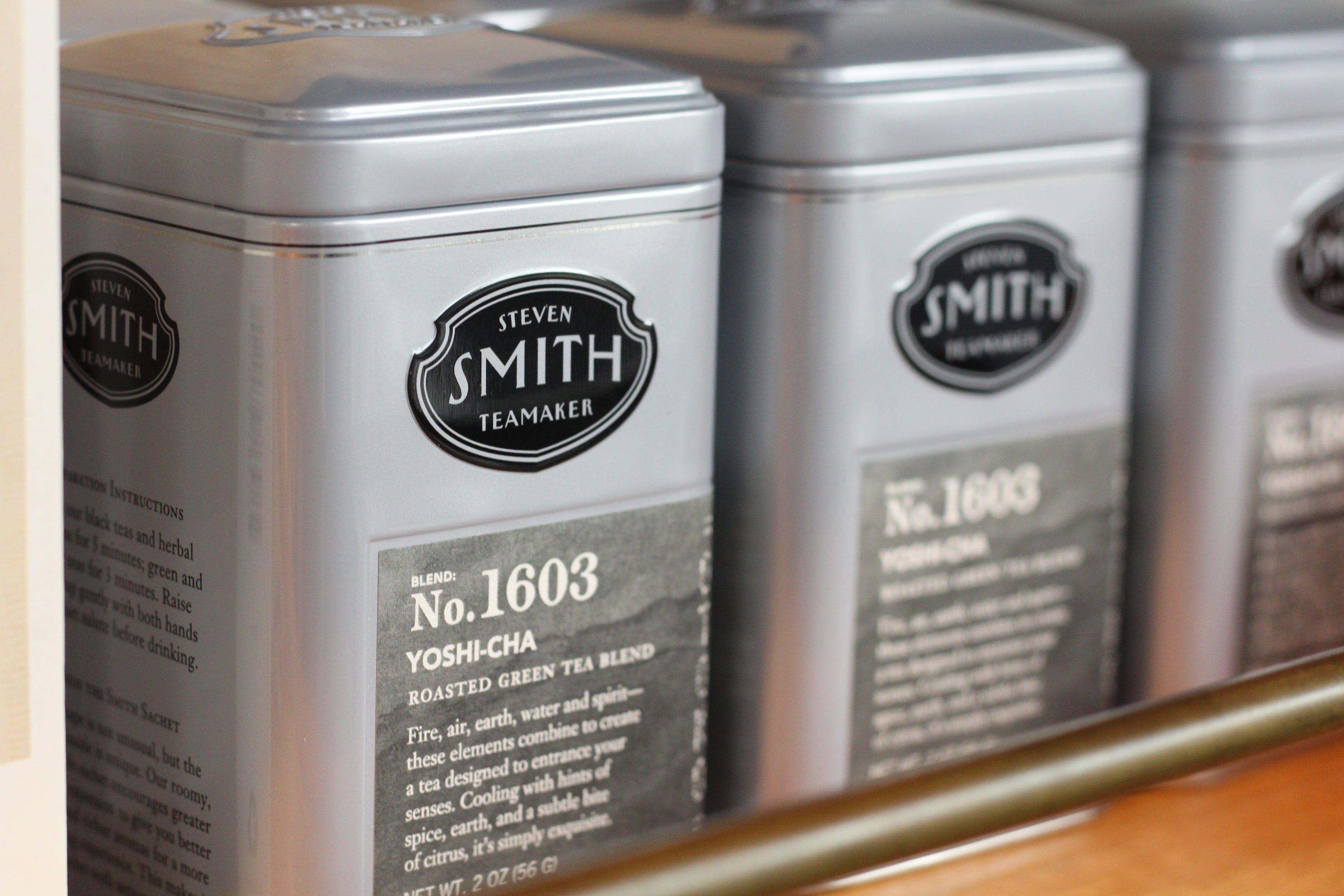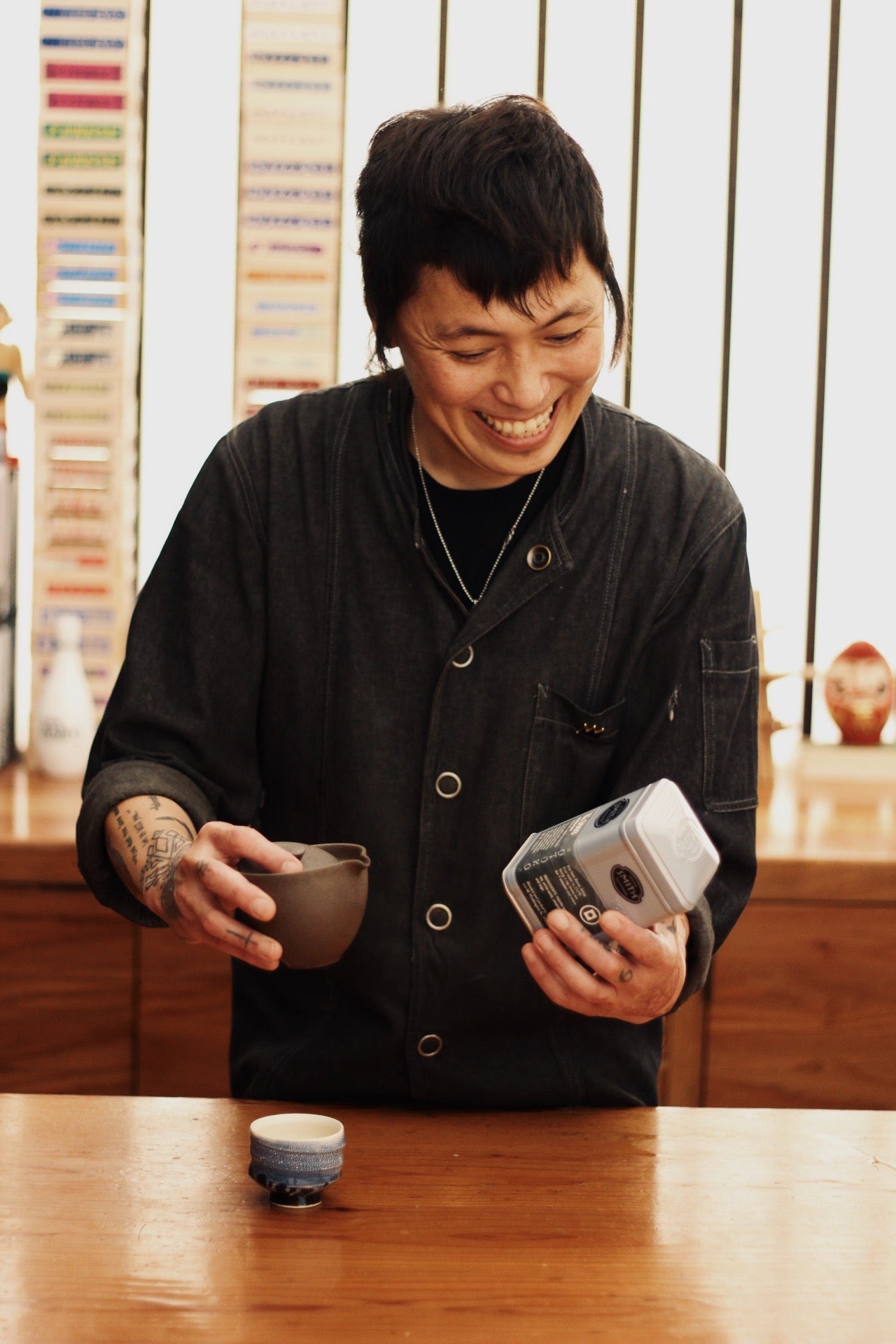 A collaborative tea blend with Steven Smith Teamaker + OTOKO's Chef Yoshi Okai.
If ever a tea was mind-blowing, Yoshi-Cha is it. Cooling, but with hints of spice, earth, and enlivening citrus, this tea playfully combines the elements—earth, fire, water, air, and spirit— in one exquisite cup. By incorporating some of Chef Yoshi's favorite ingredients, such as Sansho Pepper and Yerba Santa, this tea is a sensational homage to both the Land of the Rising Sun and the Lone Star State.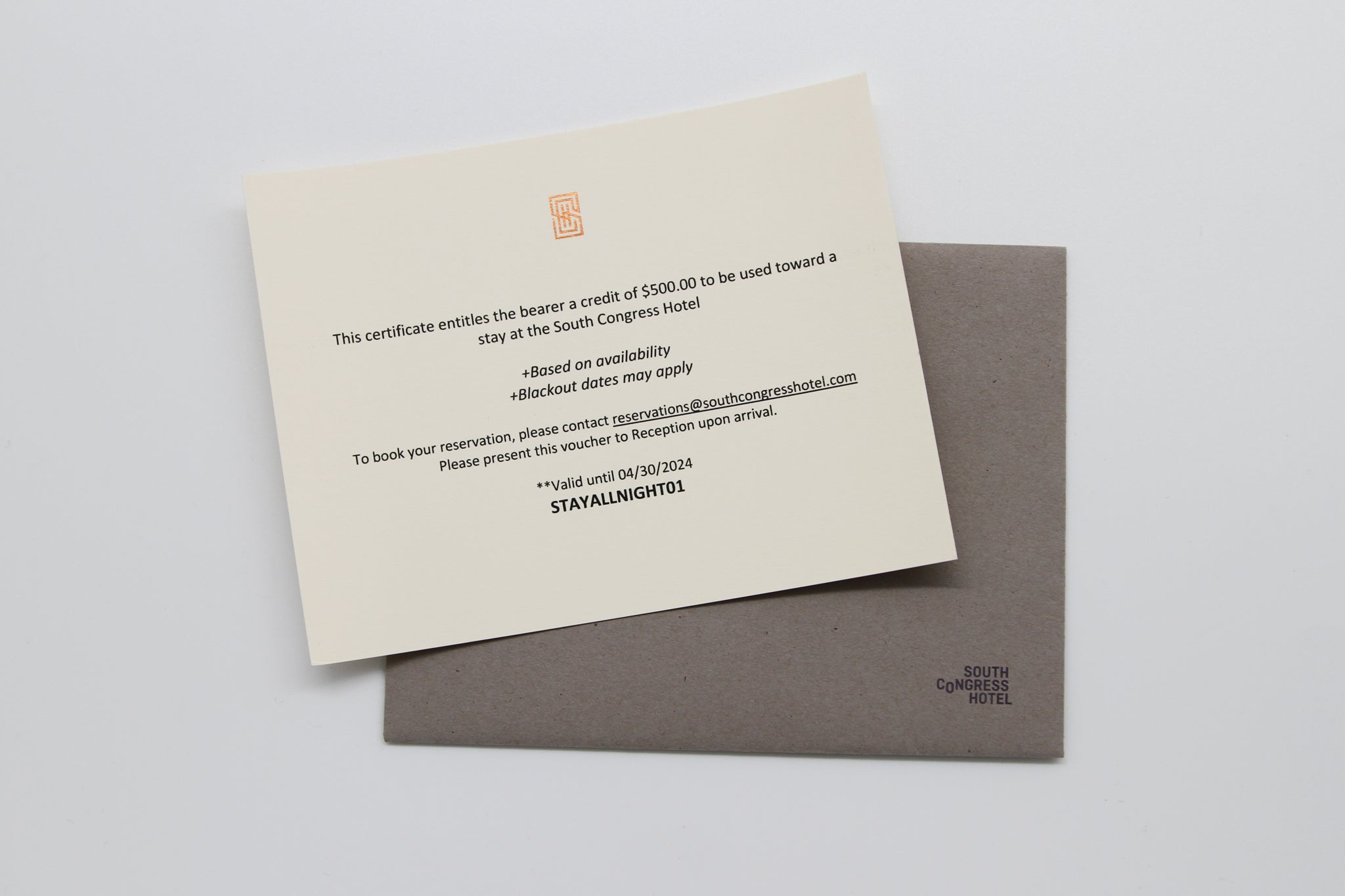 Gift Certificate for a Stay at South Congress Hotel!
Certificate is redeemable for 1 year after purchase date.