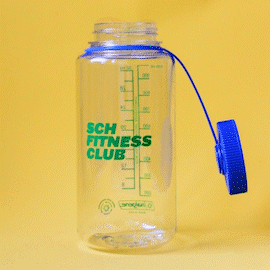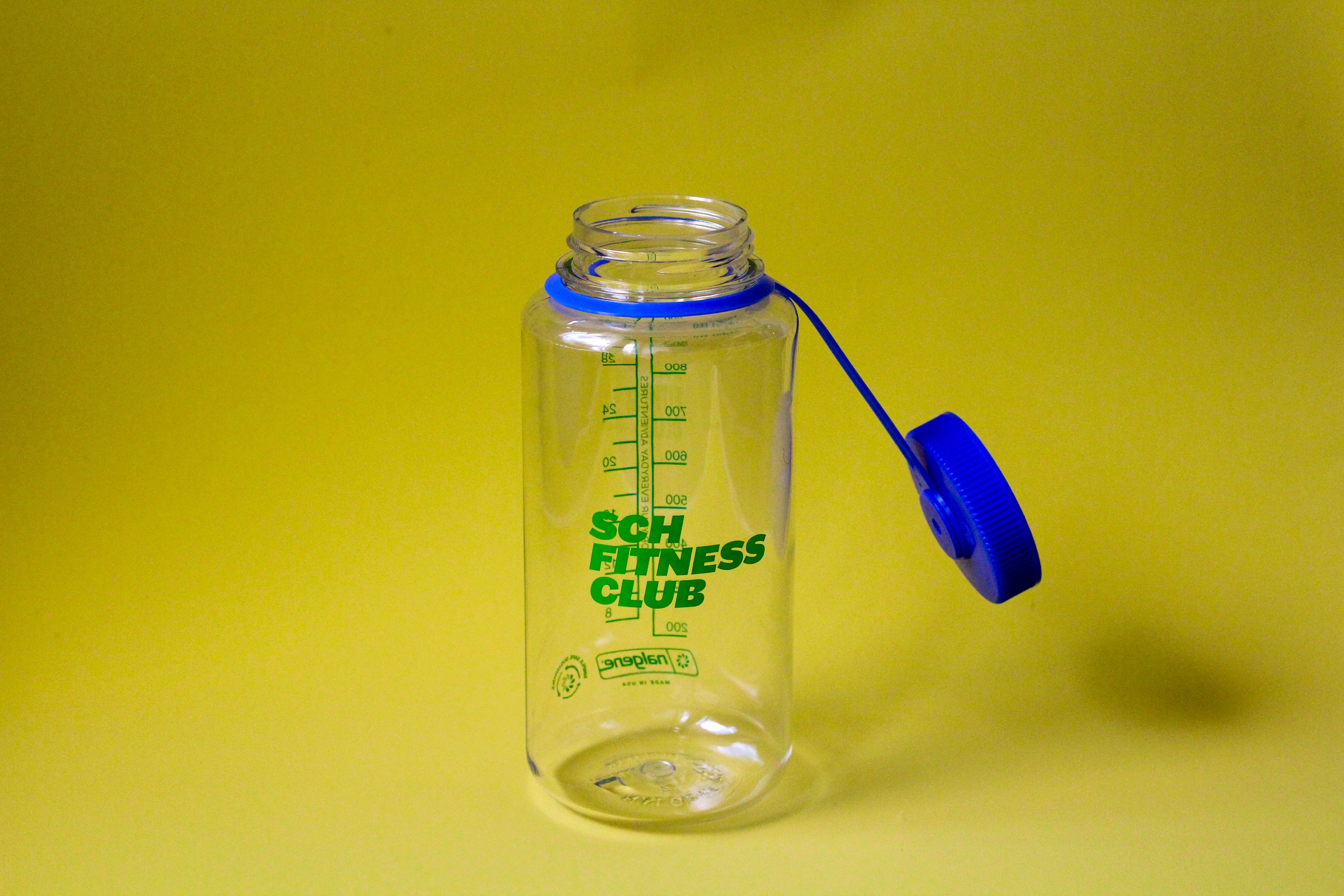 SCH Fitness Club - Water Bottle 32oz
SCH Fitness Club is a fitness series by South Congress Hotel for every body, free + open to the public with all levels welcome.
Our SCH Fitness Club 32.oz water-bottle can be used to store anything you want. We recommend water. 
Expertly crafted by Nalgene with threads for leak-proof hydration, and a wide mouth that's perfect for ice cubes or fruit infusions.
:-)
SCH Fitness Club - Water Bottle 32oz