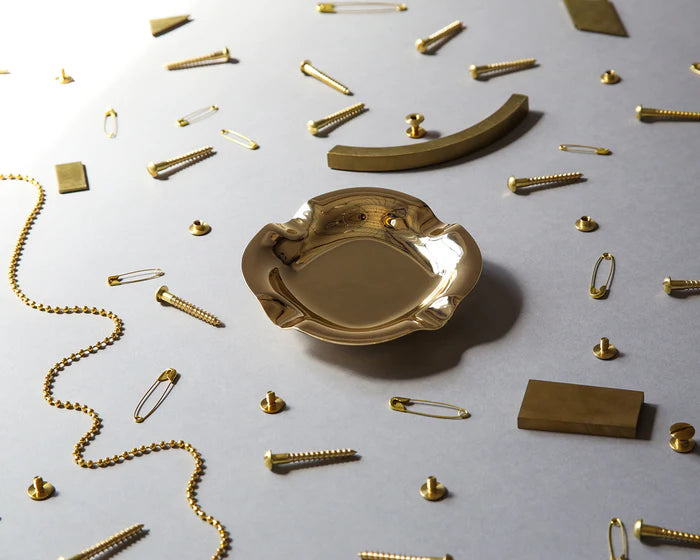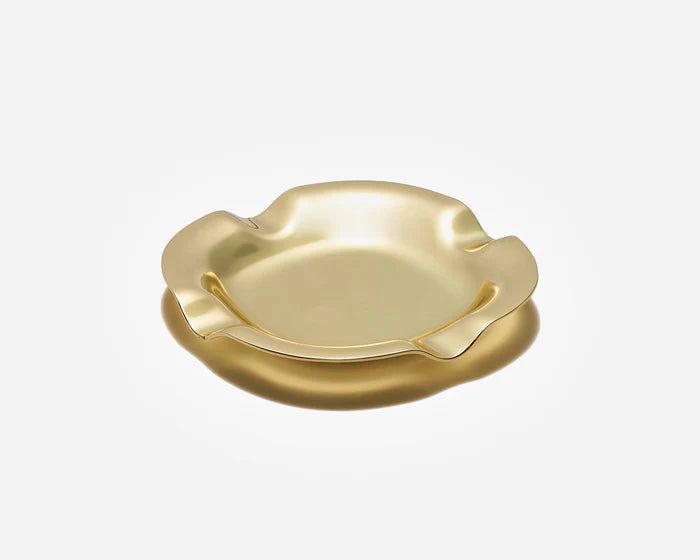 Your new shapely dish fit for a Presidente.
The Castro Tray is a stamped metal vessel with an alluring contour. Devised as a timeless catch-all, it's a worthy resting place for pocket change, paper clips, jewelry or keys. 

Inspired by vintage ashtrays, but with an eye towards more expansive utility, the Castro Tray is here to help wrangle and beautify your choice bits and bobs.
SPECIFICATIONS:
Stamped Brass or Stainless Steel

4.25" x 4.25" x .5"

4 oz
Craighill - Castro Tray