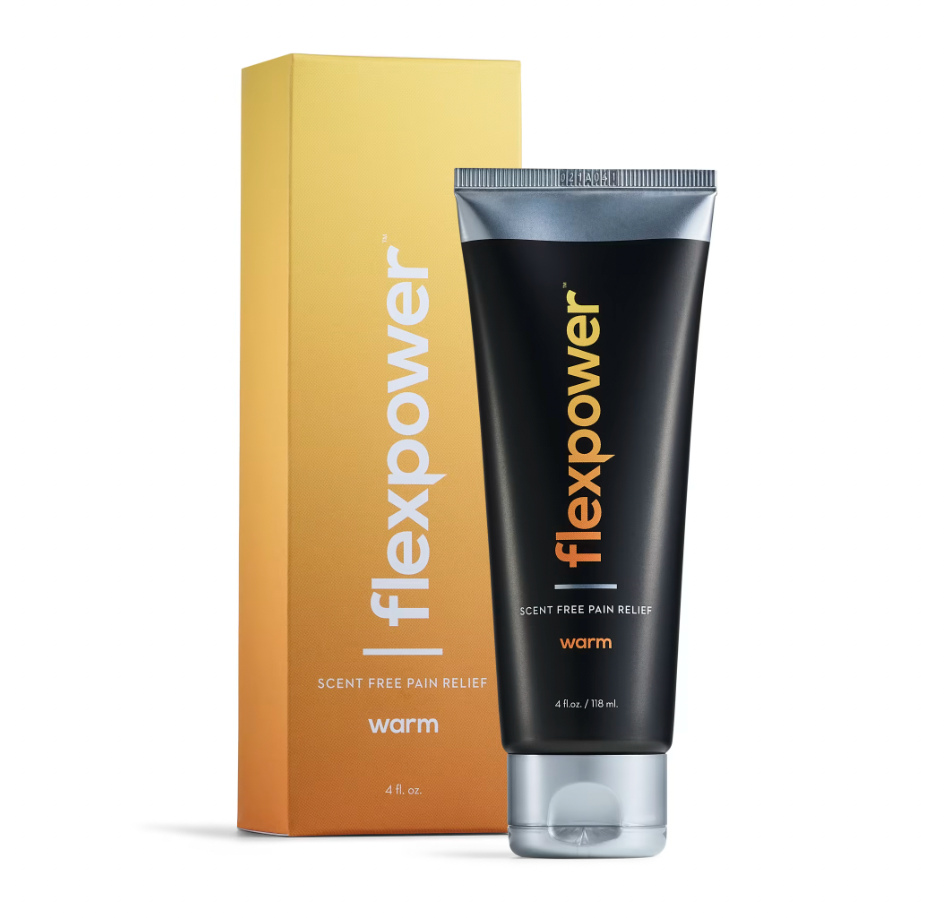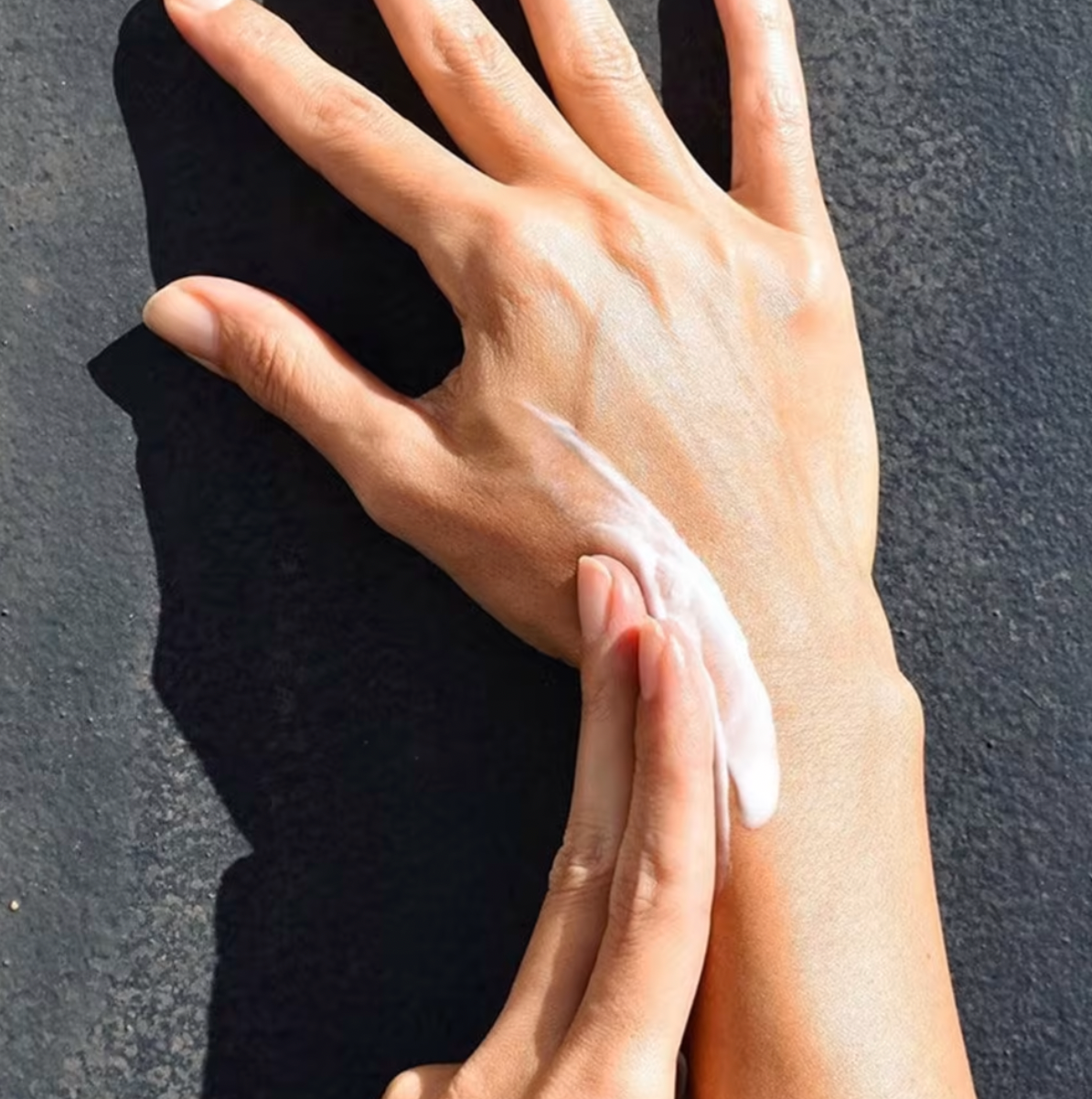 Flexpower - Warm Lotion
$36.00
Regular price
$72.00
High performance. Anti-inflammatory. Goes on scent-free. This is relief that goes well beyond the gym. Flexpower Warm therapeutically warms your skin and continues to activate as you move throughout your day.
(Because Warm goes on scent-free, we'd like to remind you to wash your hands after use.)
Squeeze a quarter-sized amount into your palm for small areas (knees, elbows) and slightly more for larger areas (backs, thighs). Rub in well until absorbed, and wash your hands thoroughly after application.
Apply Warm to joints and muscles as needed as part of your warm-up before exercise or activity; apply after exercise to relieve soreness and muscle pain as needed. Warm also works well to ease arthritis pain, or to enhance ultrasound and massage pain therapy.
Warm's heating sensation builds gradually, so allow the first application to rest 4-5 minutes before applying more. The application area may also reheat with additional activity or in environments like, say, a shower or sauna, so we recommend applying no more than 3-4 times daily as needed. 
Flexpower - Warm Lotion

$36.00

Regular price

$72.00